SAKOWSKI SHOP PARTY the RALLY/BEACH CRUISE TO PALOS VERDES CLIFFS FOR OCEAN VIEW DINNER - SATURDAY, OCTOBER 19, 2013. 2PM-4PM...

PLENTY OF CLASSIC CAR AND BIKE PARKING INSIDE THE GATE.-

4pm: Rally / 1 hour cruise from the shop down the coast to Palos Verdes for dinner and sunset to the Terranea Resort where they have a reasonable restaurant. http://www.terranea.com/palos-verdes-dining check out the destination http://goo.gl/maps/B6UsY Print out route if you are going.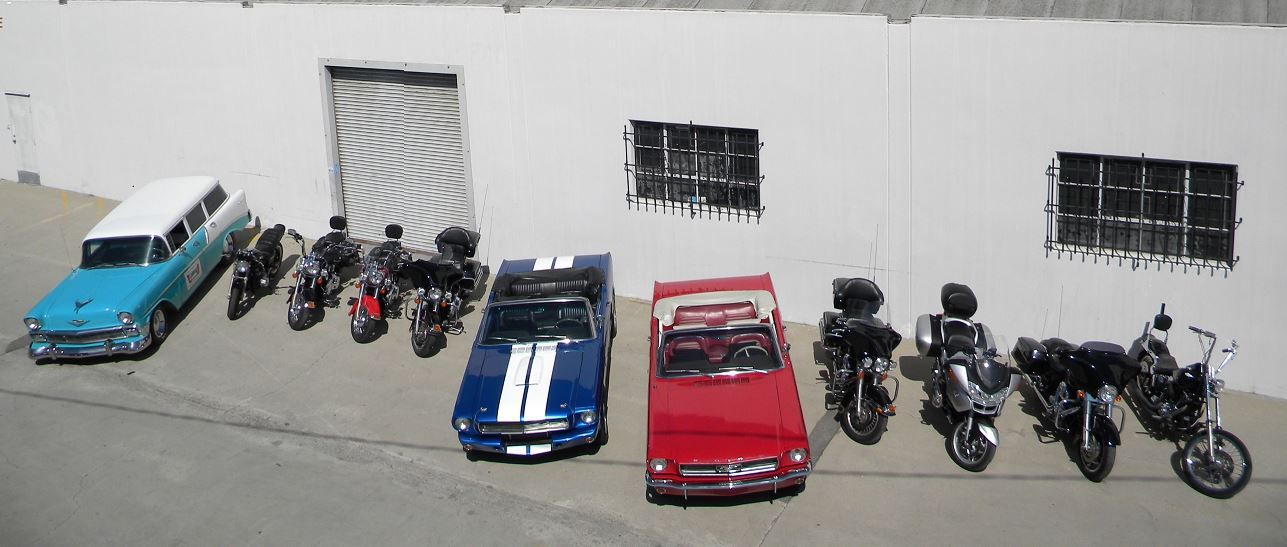 Sakowski Motors
Los Angeles World Headquarters
11014 S La Cienega Blvd
Los Angeles, CA 90304
Next to the LAX Airport
310-978-9558
.
. .
Come Ride With us on Ride Free Motorcycle and Classic Car California Tours.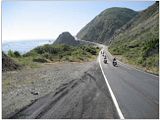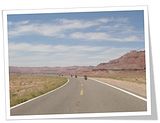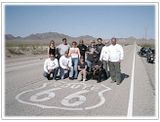 EL MIRAGE DRY LAKES - MAY 2009