, K miles
8 cylinders, Automatic transmission
Green with White interior

1969 Camaro RS/SS 396 Matching Numbers. Mostly unmolested original car with a paint job.

Pictures and decoding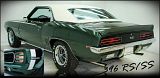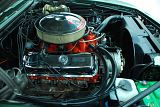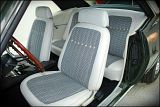 Engine Stamp front of motor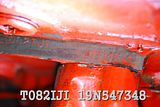 TO82IJI: T = Towanda engine plant. 08 = the engine block was cast in August at the engine plant. 21 = on the 21st day before being shipped to the build plant of Norwood. JI = 396 High Performance, three-speed THM 400. High Performance is a 4 bolt 396 main block, SS with a Turbo 400 automatic transmission.
19N547348: 1 = Chevy, 9 = 1969 model, N = Norwood, the 547348 is the LAST 6 DIGITS OF THE VIN.
The pad on the block that the stampings are on are in original shape, with the old machine lines and corrosion, which show that the stampings are original. *NOT* ground and restamped etc. = AN AUTHENTIC REAL NOT MESSED WITH SS 396 BLOCK WITH THE VEHICLE VIN STAMPED IN IT= = = A real deal authentic car.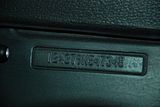 Cowl Tag: 69 (Year) 12437(Coupe) NOR188366(Norwood Plant, Cincinatti Ohio, Body Number) 729(Ivory Houndstooth) 57(Fathom Green Paint) E(Parchment Vinyl top) The X codes under trim didn't start at the Norwood plant until December 1969 Factory SS dual fuel lines and multi leaf springs present.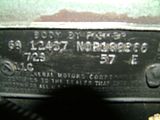 Block casting Number-6 15 8 (June 15, 1968) 3935440 (393=69 396 camaro)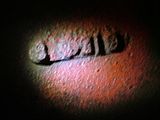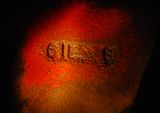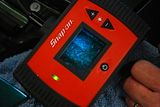 Head casting dates- Driver F26 8 (June 26 1968) then passenger F24 8 (June 24 1968)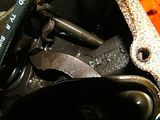 Head casting number 3931063=109cc, L-34 & L-35 heads, oval ports, 2.06-1.72 exhaust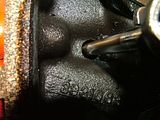 Intake cast date h58 (August 5, 1968)
Rear end date K88 (November 8, 1968)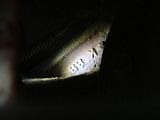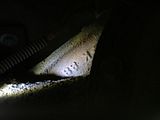 Rear differential number- bi 11 15 g1 (2.73 Nov 15th non posi)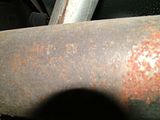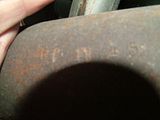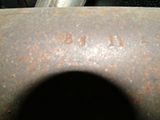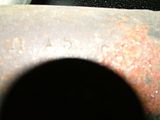 Transmission stamp CE-69-2442 (C=CHEVY E=L34(350HP) 69=1969)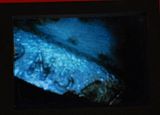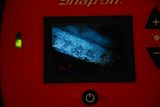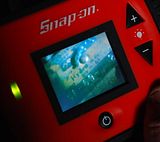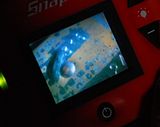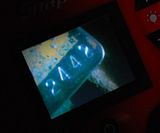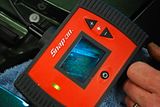 Underside Pictures