, 2K miles
8 cylinders, Automatic transmission
Coral with coral interior

Stunning 1958 Chevrolet Impala for sale $42,500

SOLD SOLD SOLD

Installation of AC system, power steering, and power disc brakes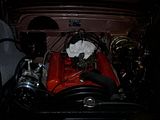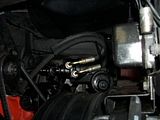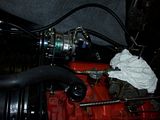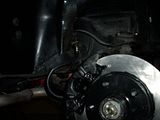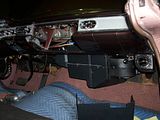 This two-door sport coupe Impala is a beautiful car. The body number on the cowl tag confirms it was assembled in Baltimore Maryland. The trim code is 861 which confirms the interior color is coral and cloth/vinyl fabric. And the Paint code is 980 which confirms it is Cay Coral with an Arctic White hard top. The paint looks especially awesome right before the sun sets outside because of the color. The car's V.I.N. is F58B169578. "F" indicates that it is an Impala. "58" indicates the year of the car. "B" indicates that it was assembled in Baltimore, Maryland. "169578" is the serial number.
It has the correct original engine stamp 3737739 which indicates that it was produced from 1957-1959 and is a 283 small block Chevrolet motor.
The car has 2500 miles on it since it was restored and is a local AACA (Antique Automobile Club of America) award winner. It was a nice original rust free car to start with and then meticulously restored to its current condition. It is 283 cubic inch small block Chevy powered through a 2-speed power glide automatic transmission and has a 4 barrel carb. The original engine was rebuilt 2500 miles ago with the restoration. The car runs and drives great and would be a great car to cruise in daily or take to a local car show.
The Impala's bumpers are the original chromed and were never re-chromed, which shows how well the car was maintained before restoration. The chrome looks great inside and out and has the optional fender skirts as well as original hubcaps. The Impala's headlamps, taillamps, and interior lights work as they should. The body is clean with no signs of rust forming and the paint is beautiful.
So much care was taken in restoring this car as shown by the wiring of the car in the engine bay and small details such as the battery.
The windows roll up and down easily and the doors open and shut without issues. The interior was completely redone so the seats are springy and in excellent condition. It also has the spare wheel/tire and jack. The engine bay looks immaculate and so does the trunk. Though you can drive this car to your local cruise in and get some thumbs up, this car is a level above that and is an award winner.
SUMMARY: This is a beautiful and solid car. The previous owner really took a lot of time and care getting her "right". The engine fires right up and purrs. She really is a time warp, almost like you drove it off the showroom floor in 1958. Everything works as it should. The transmission shifts just like 1958. There is not really that much to say about this car except she is beautiful, solid, and ready to cruise or show.
PRE SALE INSPECTIONS:
You are more than welcome, I encourage it, to come inspect the vehicle before the auction ends. Please bring your mechanic so you know exactly what you are buying. We also welcome independent inspectors. Just call us to make an appointment. We do our best to give a fair description of all our vehicles for sale. We do not want to sell you a vehicle we don't think you will be happy with, so fee free to call and find out everything about the vehicle.
*This car is located in our Wilmington,NC location.*
FINANCING is available through the following companies:
Woodside Credit 800 717 5180
J.J.Best Banc & Co. 800 USA 1965 (800 872 1965)
We are also able to accommodate you (at your expense) if you are not local and need delivery of the vehicle.
All of our cars are sold where is - as is. With no warranty. I do my best to give you as accurate information as possible. I do welcome you to set up an appointment to have the car inspected. I prefer to pick this car to pieces for your inspector, you, or over the phone. I don't want you to buy the car unless I am assured you will be very happy with it, and you know exactly what you are buying.
Wil Sakowski

Los Angeles, CA 310 978 9558

Wilmington, NC 910 399 5939

email:
info@sakowskimotors.com

Videos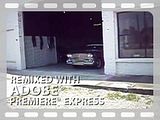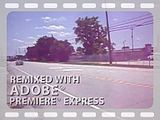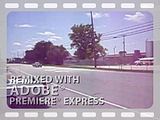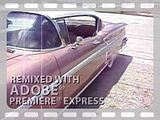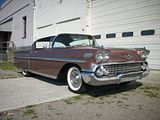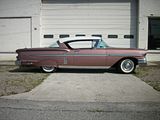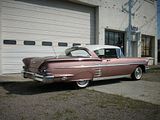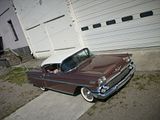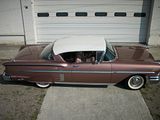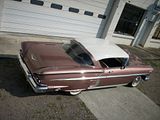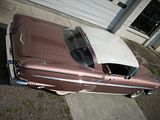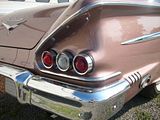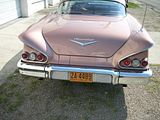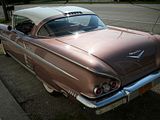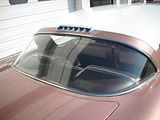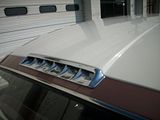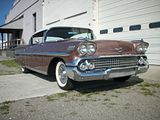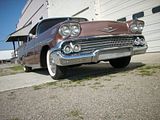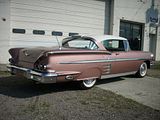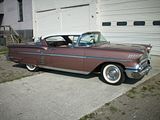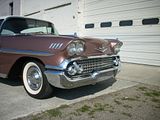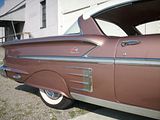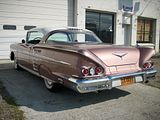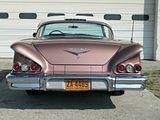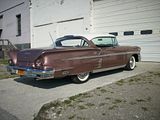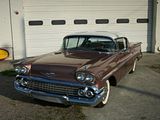 Close ups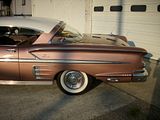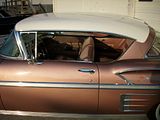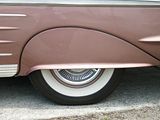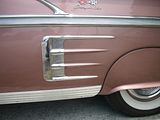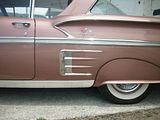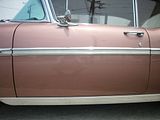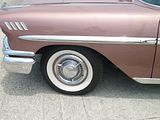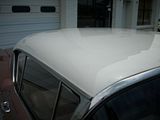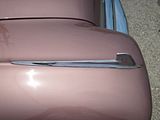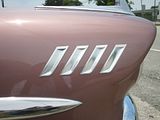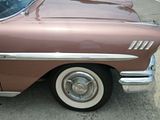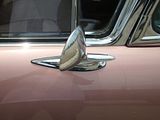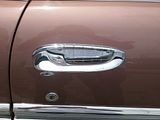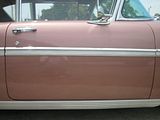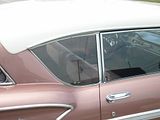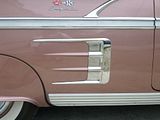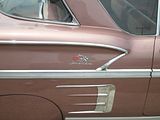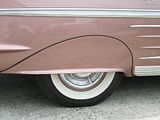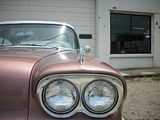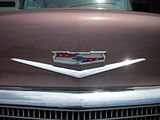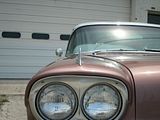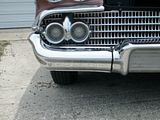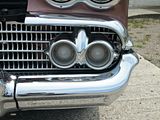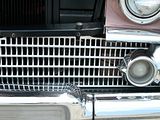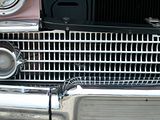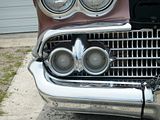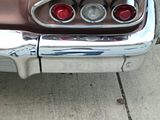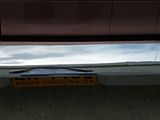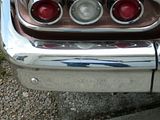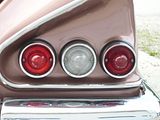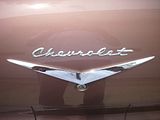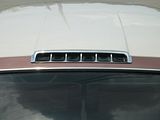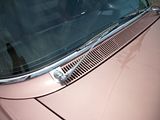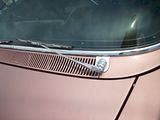 Engine Bay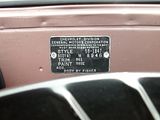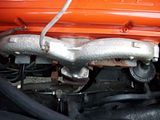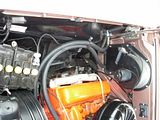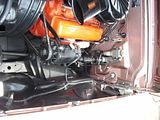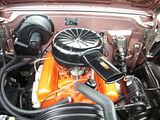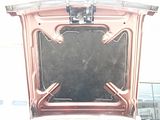 Interior