, 81K miles
8 cylinders, Automatic transmission
Sandstone White with White/Blue interior

1954 Ford Crestline Victoria 2-door hardtop

RARE FACTORY OPTIONS: AIR CONDTIONING ( first year for rare a/c option), Y Block V-8 (first year of this option), continental kit, power steering, power brakes, front bumper guards, tach/gauge cluster, deluxe interior, duel spot lights, skirts, clock, 4 way power seats, hardtop, electric clock, deluxe radio, rear view mirror day/night tab, and more.

Only a couple hundred miles on rebuilt engine

This is not your standard Crestline, but a low number rare piece.

Originally from Sacramento, California. Have old California paperwork. It has been in a climate controlled display for the last 16 years since it left Sacramento, California.

This is a 1954 Ford Crestline Victoria hardtop loaded with factory options. It has the 239ci "Y"-block with the fordomatic transmission. It has air conditioning, power brakes, power steering and many other options. The car has very recently been converted to a 12-volt system, all the original 6-volt parts removed are still included and will be in the trunk when you receive the car. Also newly added are a set of sun visors that were very rare and extremely hard to find.

1954 is the first year that the Crestline was powered by this 239ci "Y"-block V8. It has the factory Holley 2-bbl carb on top with the original air cleaner. The engine is mated to the Fordomatic 3-speed transmission. The car starts up easily and shifts smoothly. It comes with the factory Master Guide Power steering option from Ford. It also has the factory Swift Sure power drum brakes. The brakes still grab tight and the car stops easily. The front end of this car has the original ball-joint suspension. It has dual exhaust and sounds very nice. The wheels are 15x6 steel wheels painted red. They are wrapped in new BFG Silvertown 6.70x15 4-ply tires. The suspension rides very comfortable and along with the power steering it handles great at any speed. This car runs well and drives just as good.

This is a car you can get in, crank up, and go.

As we walk around the car we can inspect it closely and know that the body on this car is very solid. It is an all metal car, not full of bondo. It has been repainted in the original Sandstone White. It was painted a long time ago, but still looks good. The car has the full Continental kit which includes the rear mounted spare tire, special tail lights, reverse lights, and fender skirts. The bumpers on the car are in great shape. The rest of the chrome trim is all present and looks to be original. It has some light pitting and scratches but still has plenty of shine to it.

Both doors, the trunk, and the hood all open and close easily and dont rub on anything. The way the doors close is very impressive and everything fits perfectly. The rear tire mount folds down properly as well. All of the panels on this car line up nicely and it doesn't seem like the car has ever been wrecked at all. One of the rare options on this car is the presence of the original Ford spotlights on each driver door. These are both in good condition, with the original Ford tag on top.

The underside of this car is very solid and looks good. It has been recently detailed and painted and isn't rusted out anywhere. The outside of this car is nice and has a couple of character marks that it has picked up over the years.

The interior of this car looks like it is all original. It has the White/blue vinyl bench seats that have a slight bit of wear but still look good. They are still firm and don't sink in when you sit in them. The dash is painted in the Sandstone White, just as the exterior. It even still has the original V8 emblem on the passenger side. The original Novi trunk mount air conditioning system is still in place. It even has the original clear air ducts that are normally broken or disappeared. It has the extra gauge cluster that mounts under the dash which contains a tach, oil pressure, and battery gauges. It has the Astra-Dial see through speedometer that is still in good shape.

1954 is also the first year that they offered the 4-way power seats and this is one of the few cars with that option. It has the battery operated clock, as opposed to the wind-up style that came standard. It also has the original AM radio with front mount antenna. The rear view mirror has the day and night tab which was also an option for these years. The pedals are the original Swift-Sure power brake pedals and are in good shape. Overall, the interior of this car is like a time capsule. Nothing has changed since it came from the factory, other than a small amount of wear and aging.

This car is a very dependable car that would make a great collectors piece because it is loaded with original options. It would also be a great start for a custom ride. We were thinking about putting airbags on it here at the shop, but decided that we would let the customer choose what they want the car to be. It runs well enough that you wouldn't have to worry about driving it to any shows or around town on the weekends. It cranks right up, accelerates smoothly down the road, and comes to a straight stop easily.

Update: Since the photos below were taken we have added a hubcap on the rear spare tire. Check the photos at the bottom for the updated look.

SHIPPING: The buyer pays all shipping, but I am happy to assist in any way I can. I have shippers I can refer you to that ship cars regularly for me all over the USA and all over the world.

FINANCING is available through the following companies:

Woodside Credit 800 717 5180
J.J.Best Banc & Co. 800 USA 1965 (800 872 1965)

All of our cars are sold where is - as is. With no warranty. There will be a $199 processing fee on each vehicle purchase. I do my best to give you as accurate information as possible. I do welcome you to set up an appointment to have the car inspected. I prefer to pick this car to pieces for your inspector, you, or over the phone. I don't want you to buy the car unless I am assured you will be very happy with it, and you know exactly what you are buying.

NOTICE

Sakowski Motors refuses to accept any deposit, payment, or complete any sale until we are 150% sure you will be extremely happy with your purchase. This includes a long phone conversation with us both going over all the pictures in detail together while talking about the item.

Accepting Interesting Trades: Such as real 32-34 Fords, Original Indian Motorcycles, Vintage Airstream trailers,....

Please call if you have any questions.

I have many other cars, check out our Ebay store, more cars added all the time. Call me if you are looking for a car, or if I can help you in any way.

Our eBay Store: Sakowskimotors

Wil Sakowski

910 399 5939

email: info@sakowskimotors.com

VIDEOS: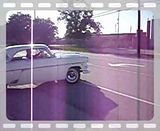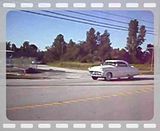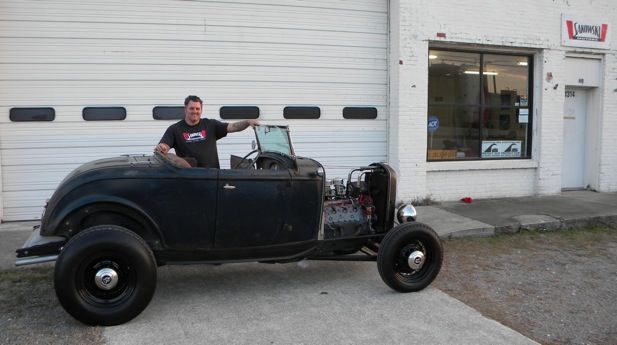 Trim Tag: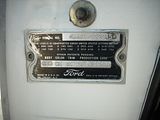 Pictures: More pictures availabe upon request
Exterior: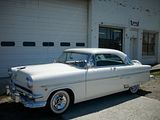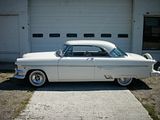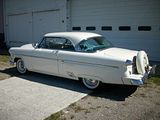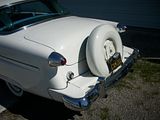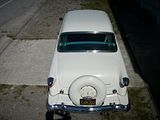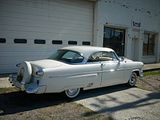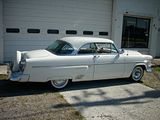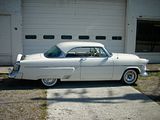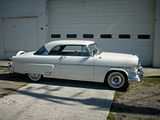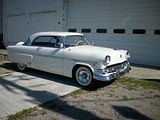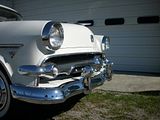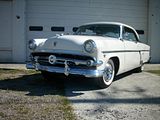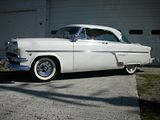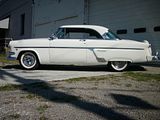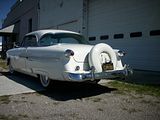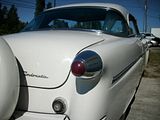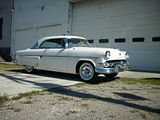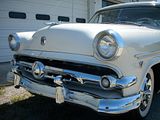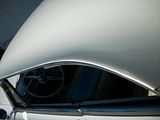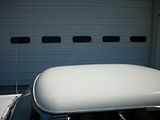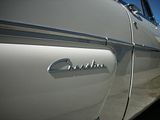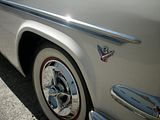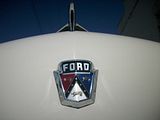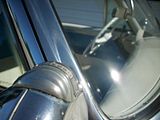 Engine/Underside
Note: These engine bay photos were taken before the 12-volt system was installed.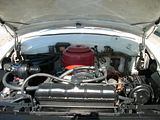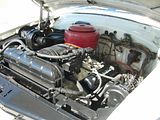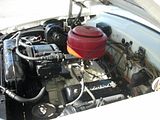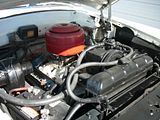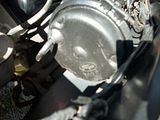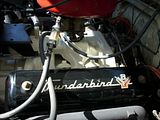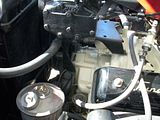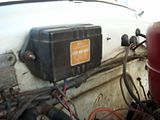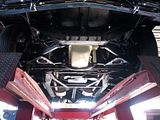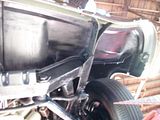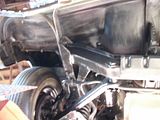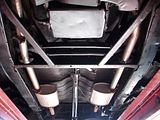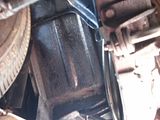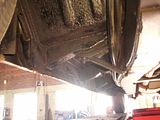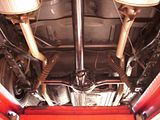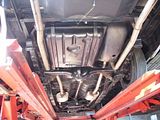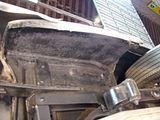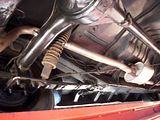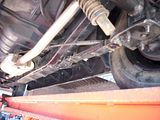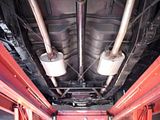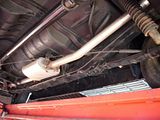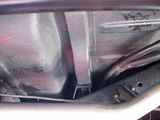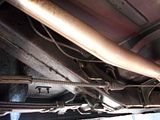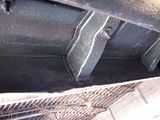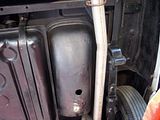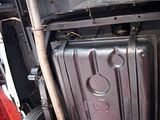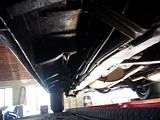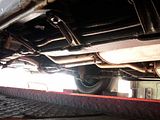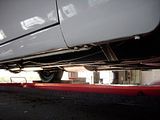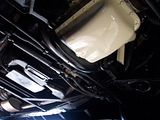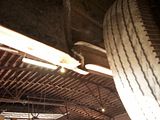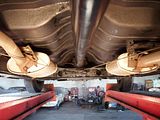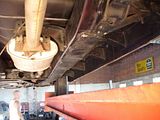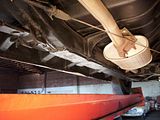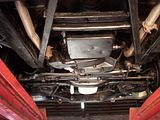 Interior: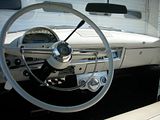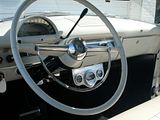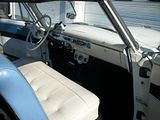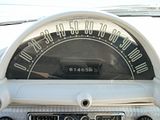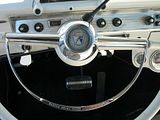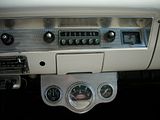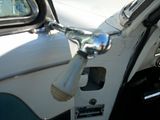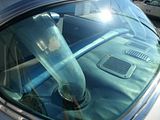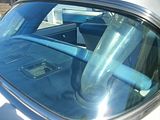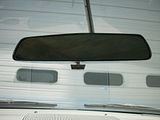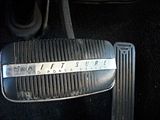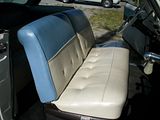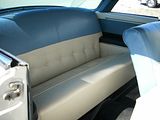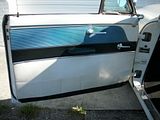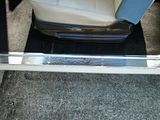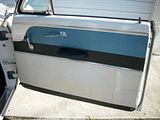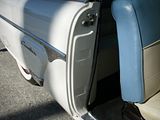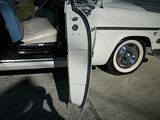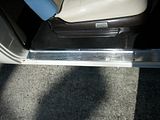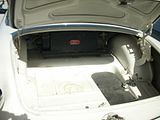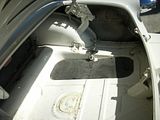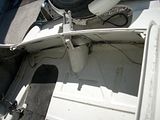 Here are a couple photos of the newly installed sun visor and the 12-volt conversion.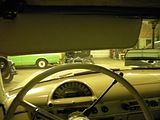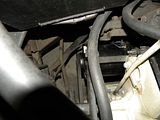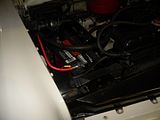 These are new photos showing the hubcap on the spare which was recently put on.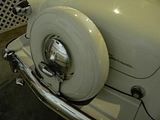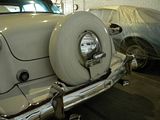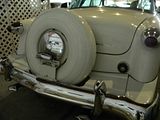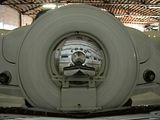 For more Info

call: 910 399 5939

email: info@sakowskimotors.com