There is nothing wrong with the van, it will pass an inspection right out the door. Headlights, taillights, and brake lights are all working perfectly. The windows roll up and down and the automatic doors and hatch all work as they should. All body panels in great shape and the paint is not faded at all, only minor nicks and blemishes as you would see on a car with 69,000 miles.
The interior is in excellent shape, everything works, and the a/c blows cold. All brand new tires put on in September. It would make anyone a great van, and I think it is very fairly priced for what it is. The van also has the rear power hatch/door. Everything works on the van. There are no quirks to it at all. It is fully loaded. Feel free to contact me. I would be happy to answer any questions you might have.
As we walk around this van you notice how great of shape it really is apart from the small blemishes that are common for the amount of miles on the van. The paint has been very well taken care of and looks great even when viewed very closely in person. All the body panels match up perfectly, all the gaps and lines all look perfect, you can tell there has never been any body work needed.
Sitting inside the van you will be thinking that it is one of the most comfortable interiors you have been in. Compared to other cars in this price range it really feels as luxurious as cars priced many times more than this van. Once you have effortlessly adjusted your power seat to the optimum comfort for you, you will feel as if you can drive across the country and back. There is an unbelievably amount of room inside the cabin. No matter your size, you and your family will always fit comfortably.
Once started the motor sounds as smooth as it was smooth, although you can barely hear anything inside the quiet cabin. Adjusting the tilt wheel, mirrors, and navigation is very simple, so you can quickly be on your way. The a/c will blow very cold, and the heat will blow more than hot enough to heat everyone very quickly. An individual climate control for each front seat, as well as a separate control for the back ensures that everyone can be as comfortable as possible. There are so many creature comforts that make this van the perfect road trip vehicle.
Of course all the maintenance is up to date. We have done a very thorough inspection checking everything from brakes, suspension, steering, drivetrain, and any common wear/ maintenance items. You will not get any liquid surprises left on the floor of your garage. All the fluids still look and smell fresh, with no signs of cross contamination.
SCROLL DOWN FOR TONS OF PICTURES AND VIDEOS OF IT RUNNING
I am happy to tell you about the car, even Skpe video
This model was $37,000 new, have original window sticker and original manual.
We have taken an extra 1000 dollars off this van. It is now priced 2000 dollars below the Kelly Blue Book, private party value, and 4000 dollars less than the KBB retail value. The Kelly Blue Book value is based on the good/or average condition rating.
Also Navigation, CD player, video works, everything works as it should.

Rear air conditioning.
Flip away seating.
Too many options to list.
CHECK OUT THE PICS AND VIDEOS BELOW
SHIPPING: The buyer pays all shipping, but I am happy to assist in any way I can. I have shippers I can refer you to that ship cars regularly for me all over the USA and all over the world.
All of our cars are sold where is - as is. With no warranty. There will be a $199 processing fee on each vehicle purchase. I do my best to give you as accurate information as possible. I do welcome you to set up an appointment to have the car inspected. I prefer to pick this car to pieces for your inspector, you, or over the phone. I don't want you to buy the car unless I am assured you will be very happy with it, and you know exactly what you are buying.
Call me if you are looking for a car, or if I can help you in any way.
Wil Sakowski
NOTICE
Sakowski Motors refuses to accept any deposit, payment, or complete any sale until we are 150% sure you will be extremely happy with your purchase. This includes a long phone conversation with us both going over all the pictures in detail together while talking about the item.

Accepting Interesting Trades: Such as real 32-34 Fords, Original Indian Motorcycles, Vintage Airstream trailers,.... .
Our eBay Store: Sakowskimotors

910 399 5939

email: info@sakowskimotors.com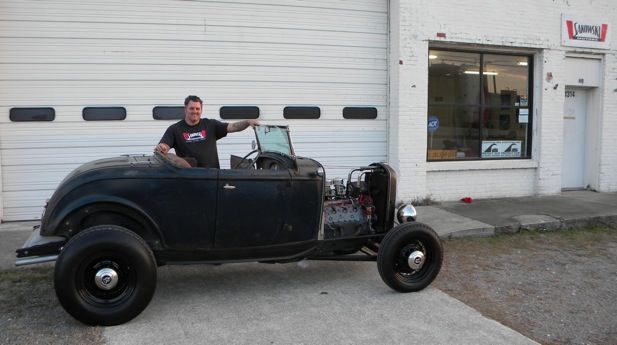 VIDEOS
Here is the original window sticker:
Many more pictures below.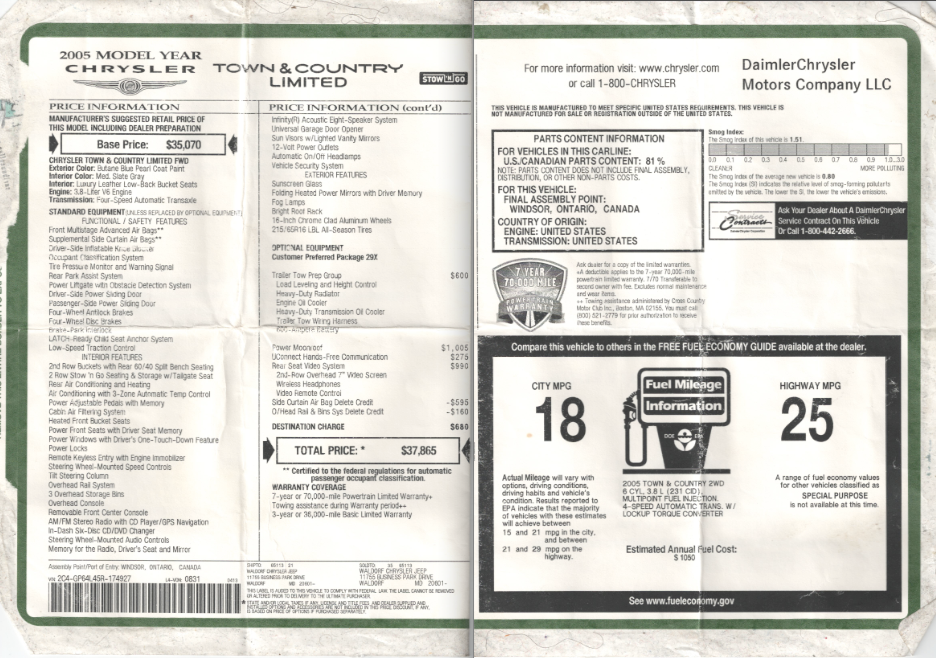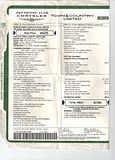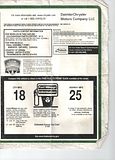 PICTURES: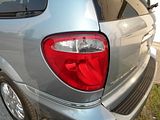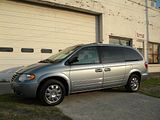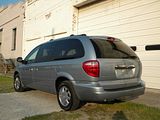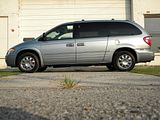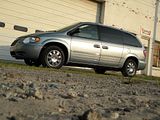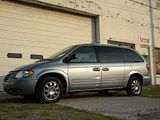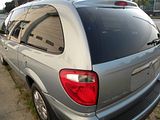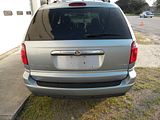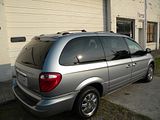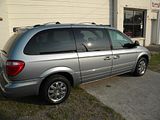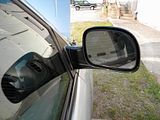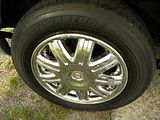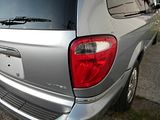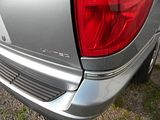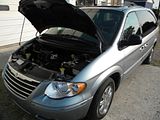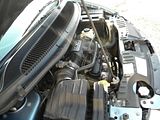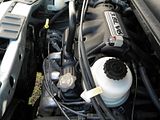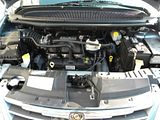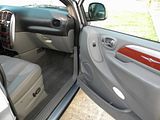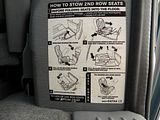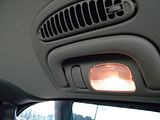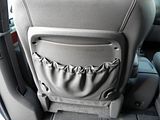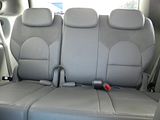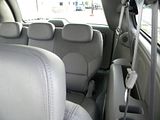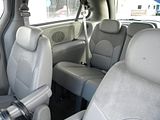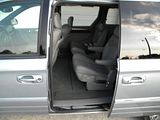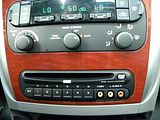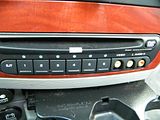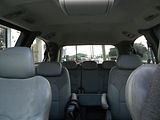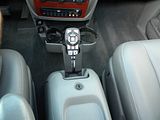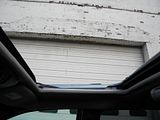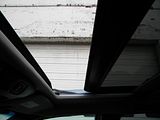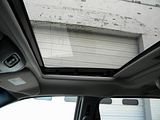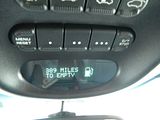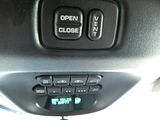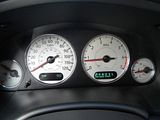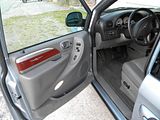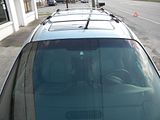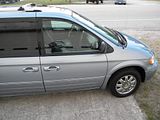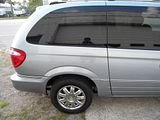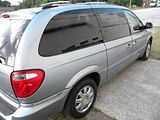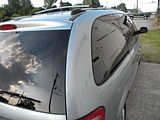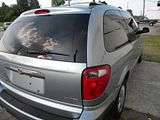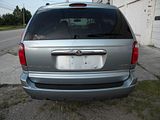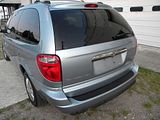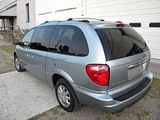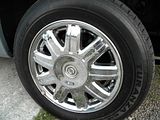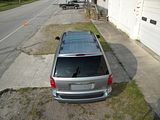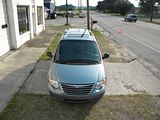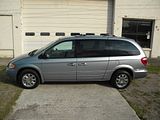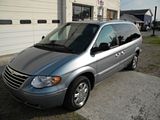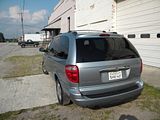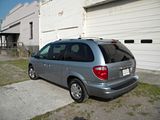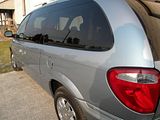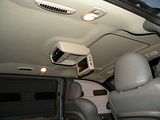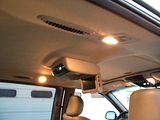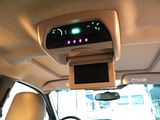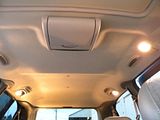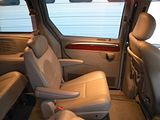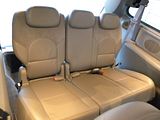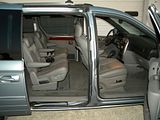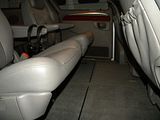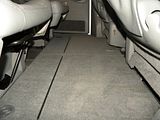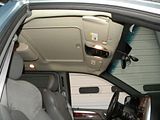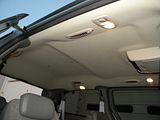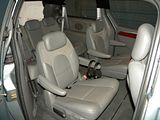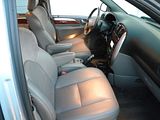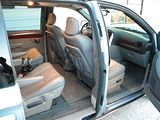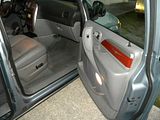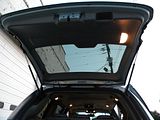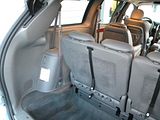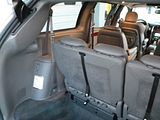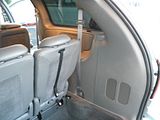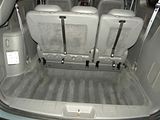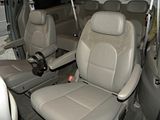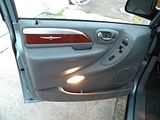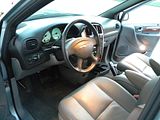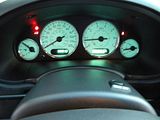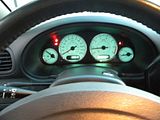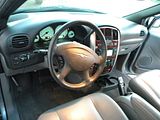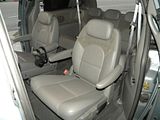 Wil Sakowski
info@SAKOWSKIMOTORS.COM