B&M Big Block Chevy Blower Big Block Chevy polished
year: 2008
, 1K miles
8 cylinders, Automatic transmission
Polished with horsepower interior



B&M 174 blower with B&M manifold, MSD 6 BTM ignition with retard switch, Street Fire Distributor, and Demon 750cfm Carburetor. Recently removed from a Big Block Chevy in a 1969 Chevrolet Pickup. Under 1000 miles, since new. All parts in great condition. This is a tried and true system that will transform your car to the next level while still being perfectly reliable. B&M Blowers have since been bought by Weiand and Holley, and this 174 unit is still sold today after many years of being in the industry.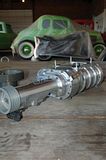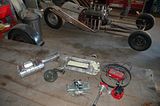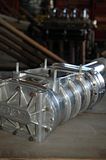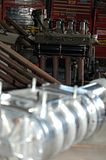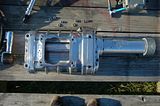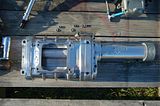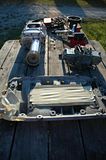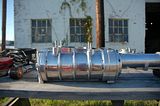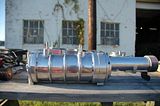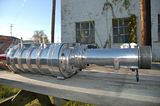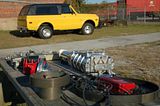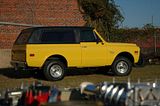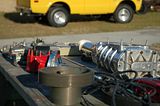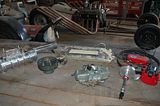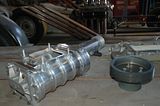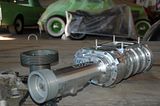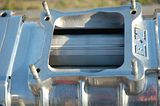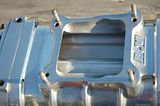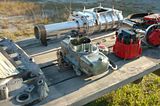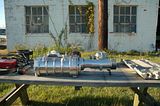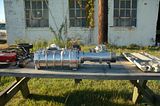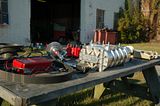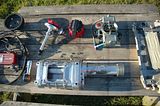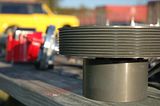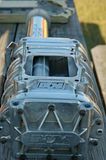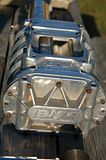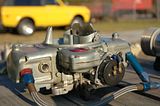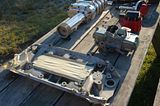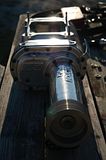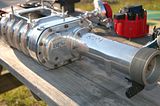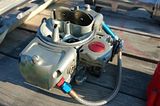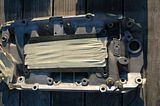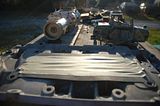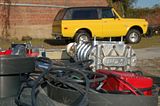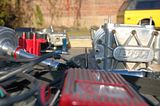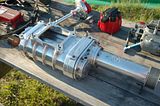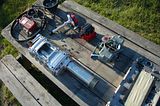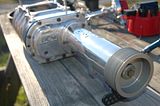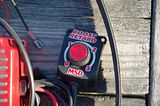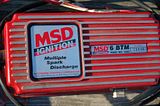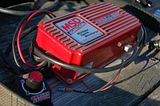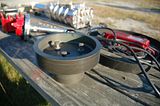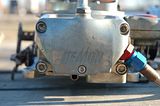 Here are some pictures on the chevy before we took it off.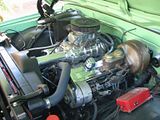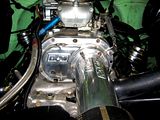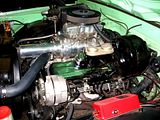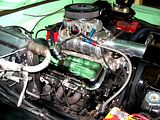 $ 1

Call us now at 310.978.9558