Brought to you by:
SAKOWSKI MOTORS AND RIDE FREE MOTORCYCLE AND CLASSIC CAR TOURS AND RENTALS USA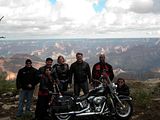 á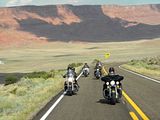 á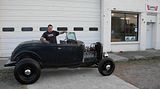 CONTACT:á
Wil Sakowski at info@
SAKOWSKIMOTORS.COM
á
orá
wil@
RIDEFREE.COMá
phone: 3109789558
TONS OF PICTURES BELOW
1997 FORD Mark III Conversion Van,áSUPER CLEAN
1st and 2nd row Leather Captains chairs with Cloth Inserts,
Executive TV sport Top Package
Hard-wood Trim running through outá
LX sound System, 13inch TV, VCR with Auxillary Ports, Seperate Rear Multi-CD player
á
Incredibly Clean. - As nice as they come.
This 1997 Ford Mark III Conversion Van has a SUPER CLEAN interior.
Fully loaded!! It currently has 79,200 miles on the odometer, Extremely Low for a 15 year old vehicle. The interior in excellent condition, the leather seats with cloth inserts are very comfortable without any tears or major wear.á
á
It is equipped with a 5.4 V8 and a very smooth automatic transmission. Acceleration is great with plenty of power from the V8 yet it is very smooth. Equipped with the optional tow package this Mark III works great for pulling trailers or taking your boat to theámarina. Rear wheel Drum Brakes provideáplenty of stopping power.á
Walking around the vehicle you will find the paint to be in Nice Condition with your normal wear and tear, the alloy wheels are in great condition.
á
This Ford is fully loaded with many standard features. Many comfort and convenience options are standard , such as a Entertainment Center, Including a 13' television with remote, LX Sound System, VCR with Auxillary ports for your favorite game system or DVD player, also a Seperate rear CD player, . Front and rear climate controláwith a separate HVAC control for the rear. A 3rd row power seat allows this to seat 7 people, 3rd row seat lays out into a small bed a feature that is great for family's. Too many options to list...
á
The heat blows hot andáboth the front and rearáA/C blow ice cold. The vehicle has very good tread on the tires.
If you have any questions or would like to see the Van in person give us a call.
á
TONS OF PICTURES BELOW
á
á
á
SHIPPING: The buyer pays all shipping, but I am happy to assist in any way I can. I have shippers I can refer you to that ship cars regularly for me all over the USA and all over the world.
All of our cars are sold where is - as is. With no warranty. All vehicle sales are subject to a $199 processing fee. I do my best to give you as accurate information as possible. I do welcome you to set up an appointment to have the car inspected. I prefer to pick this car to pieces for your inspector, you, or over the phone. I don't want you to buy the car unless I am assured you will be very happy with it, and you know exactly what you are buying.
Please call if you have any questions.
Contact us for the price.
NOTICE
á
Sakowski Motors refuses to accept any deposit, payment, or complete any sale until we are 150% sure you will be extremely happy with your purchase. This includes a long phone conversation with us both going over all the pictures in detail together while talking about the item.


Pictures Below
Accepting Interesting Trades: Such as real 32-34 Fords, Original Indian Motorcycles, Vintage Airstream trailers,....
I have many other cars, only some of them are on my site. Call me if you are looking for a car, or if I can help you in any way.
Our eBay Store: Sakowskimotors
Wil Sakowski
910 399 5939
email: info@SAKOWSKIMOTORS.COM
For $500.00 more than the purchase price we can paint the orange trim any color of your liking. For many years this van was used as a tailgating vehicle for the Clemson Tigers. See the first three pictures for ideas of what your new van could look like.ááTurn it into your UNC Tarheel, áNC State, or UNCW Seahawk tailgate party machine.
á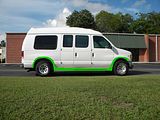 á
VIDEOS!!! CLICK THUMBNAILS!!!
TONS OF PICTURES BELOW
Exterior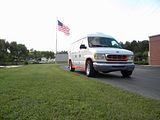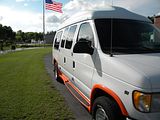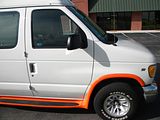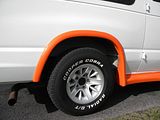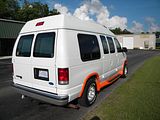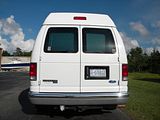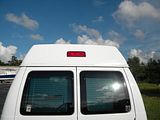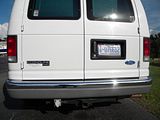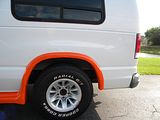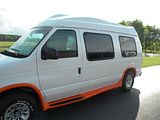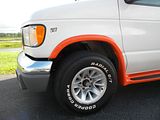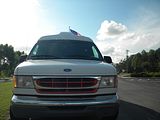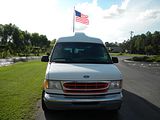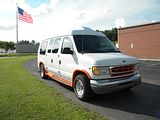 INTERIOR
á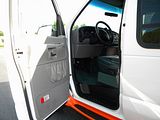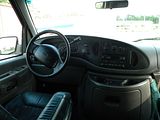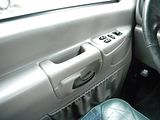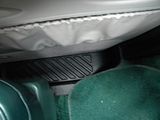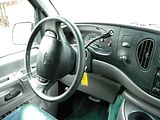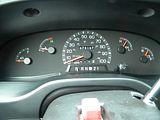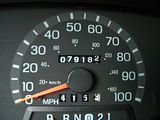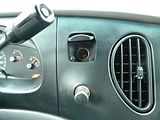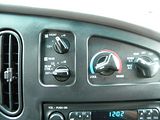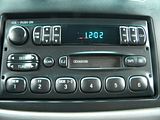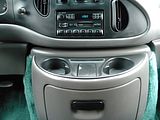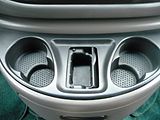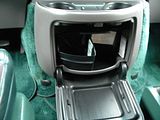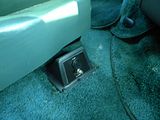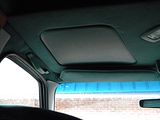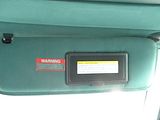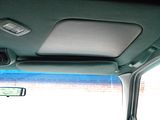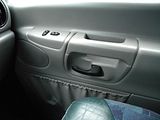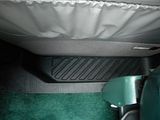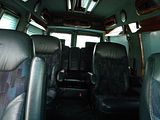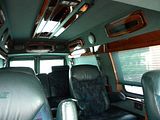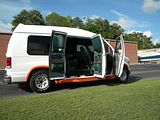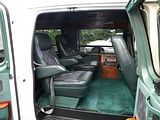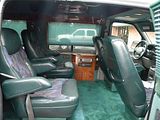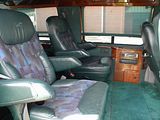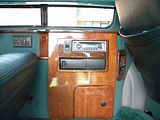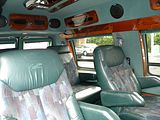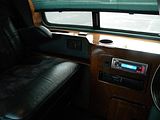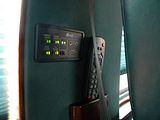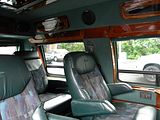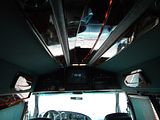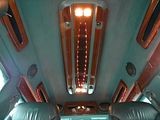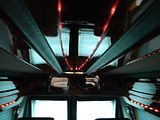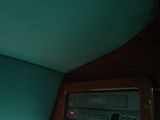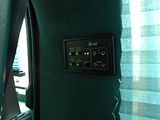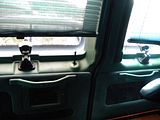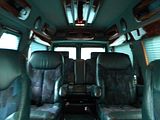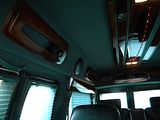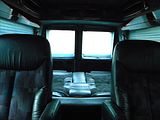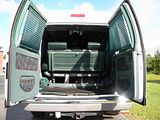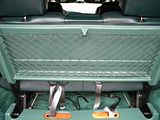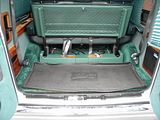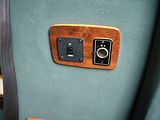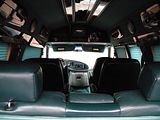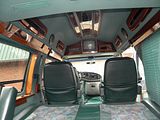 ENGINE COMPARTMENT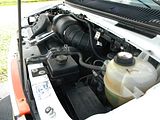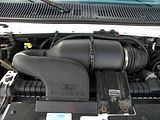 DOOR JAMBS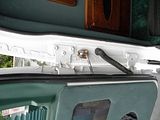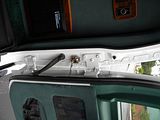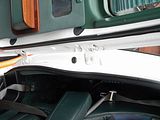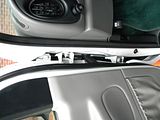 DOCUMENTATION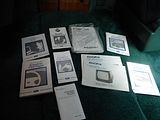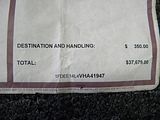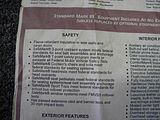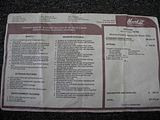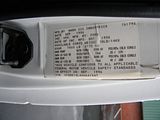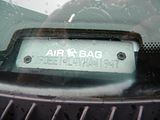 TIRE TREAD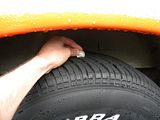 GIVE US A CALL!!
910 399 5939