, 2K miles
2 cylinders, Manual transmission
Black with Black interior

Brought to you by:
SAKOWSKI MOTORS AND RIDE FREE MOTORCYCLE AND CLASSIC CAR TOURS AND RENTALS USA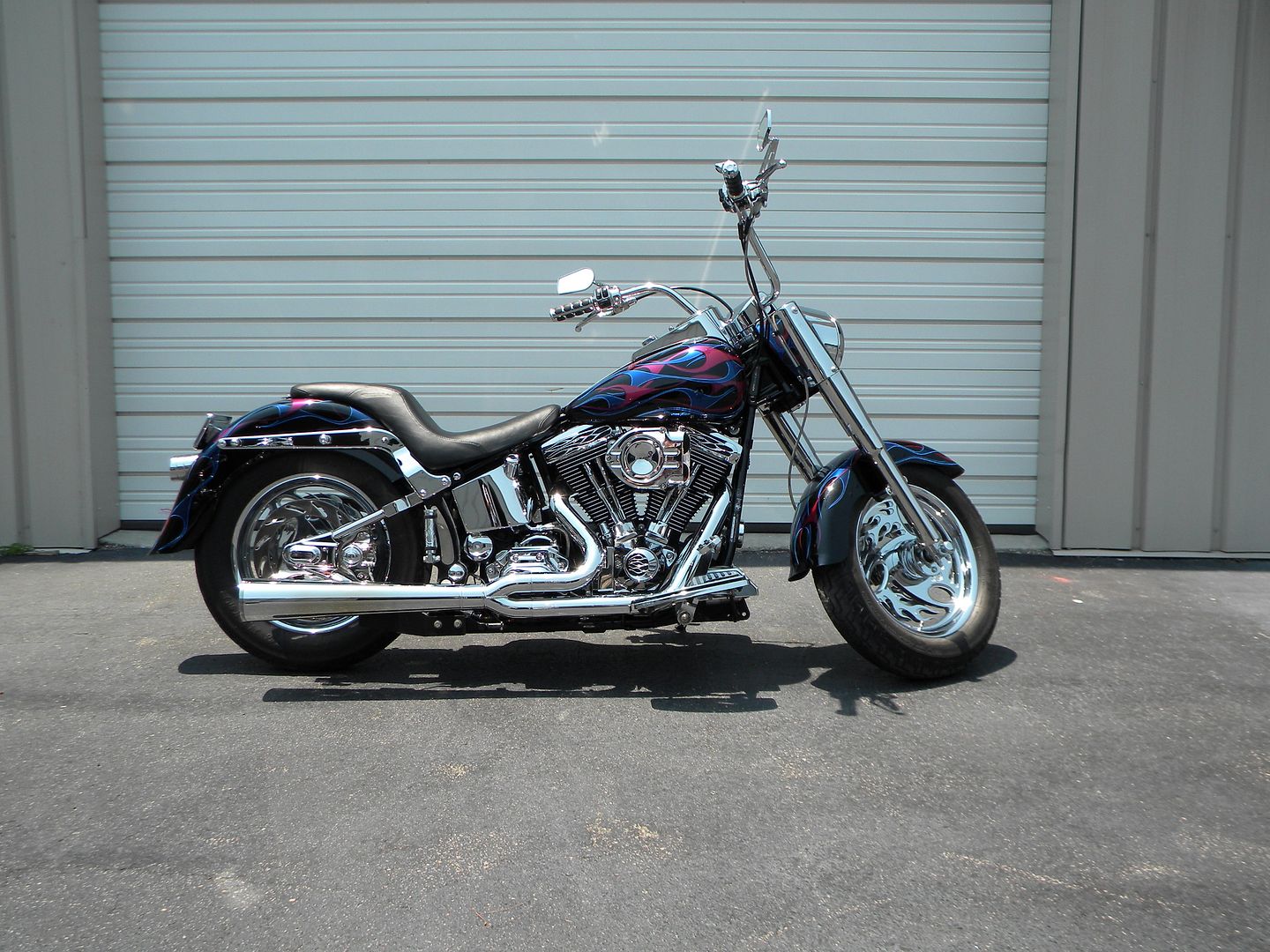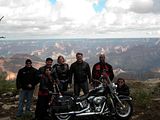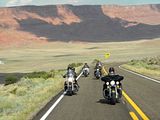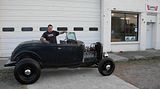 CONTACT: Wil Sakowski at info@SAKOWSKIMOTORS.COM or wil@RIDEFREE.COM
phone: (310)978-9558
PICTURES AND VIDEO BELOW
1998 Harley Davidson Fat Boy
LESS THAN 2000 MILES ON THE CLOCK!!!
1998 Harley Davidson Fat Boy Lots of Extras, LESS THAN 2000 MILES ON THE CLOCK!!!custom headlight cowling, custom cut flame wheels, custom flame paint, Kuryakyn hypercharger air cleaner, custom handle bars, gunfighter seat, chrome rear swing arm, misc. engine chrome, chrome front end forks, clean N.C. title
PICTURES BELOW

This is one slick looking Fat Boy!á Cruising through town on this thing is an absolute blast!á This bike is hard to describe as anything other than perfect condition.á With less than 2000 miles this bike can be your daily driver if you want and it will be around for as long as you take care of it.á Harley Davidsons over a decade old with mileage this low are very hard to come by, not to mention having all the custom options and cool features that have been put onto this Fat Boy.á If you are looking for a sweet ride to take to your next bike meet up that will have everyone talking, look no farther, you found it.á The bike has been lovingly cared for by its previous owner and has always had regular maintenance and a loving hand turning the wrench whenever it visited the shop.á Be sure to check out the videos below to hear the great exhaust note and engine noise.

SHIPPING: Buyer pays all shipping, but I am happy to assist in any way I can. I have shippers I can refer you to that ship bikes regularly for me all over the USA, and all over the world.


All of our bikes are sold where is - as is. With no warranty. All bike sales are subject to a $199 processing fee. I do my best to give you as accurate information as possible. I do welcome you to set up an appointment to have the bike inspected. I prefer to pick this bike to pieces for your inspector, for you, or over the phone.
Feel free to have your mechanic call me.

I can also SKYPE with you with live video conference, and show you the car this way. I don't want you to buy the bike unless I am assured you will be very happy with it, and you know exactly what you are buying.
Please call if you have any questions.
NOTICE: Sakowski Motors refuses to accept any deposit, payment, or complete any sale until we are 150% sure you will be extremely happy with your purchase. This includes a long phone conversation with us both going over all the pictures in detail together while talking about the item.
Accepting Interesting Trades: Such as real 32-34 Fords, Original Indian Motorcycles, Vintage Airstream trailers,....
Our eBay Store: Sakowskimotors
Wil Sakowski

910 399 5939
email: info@SAKOWSKIMOTORS.COM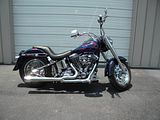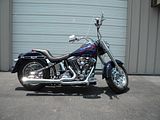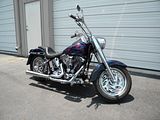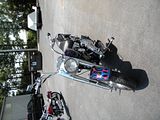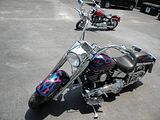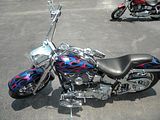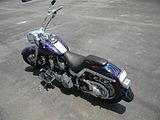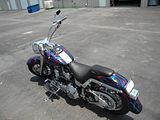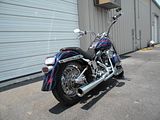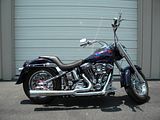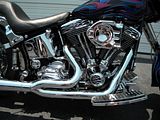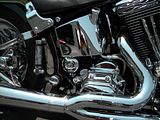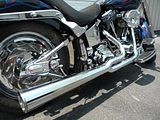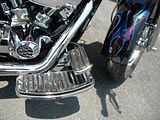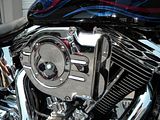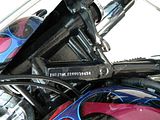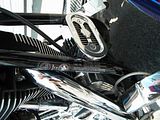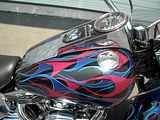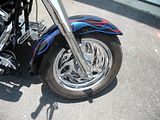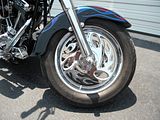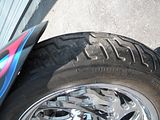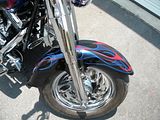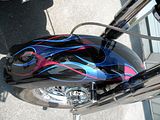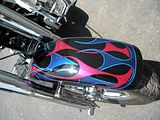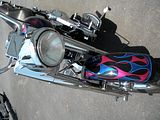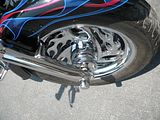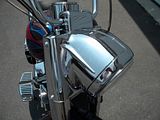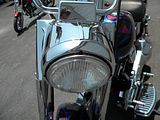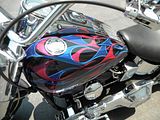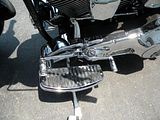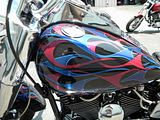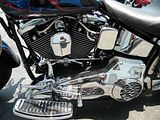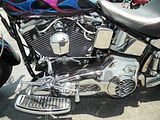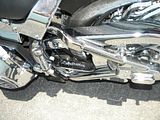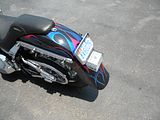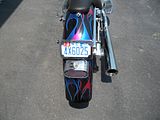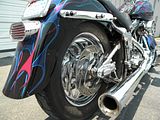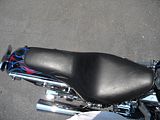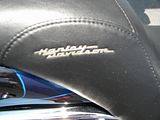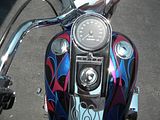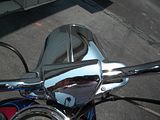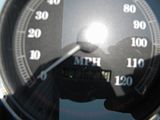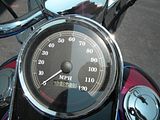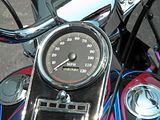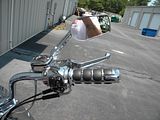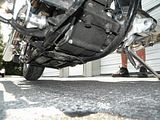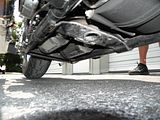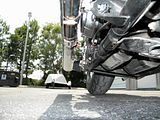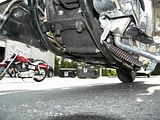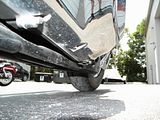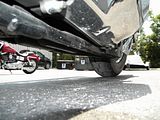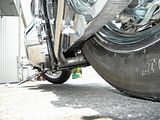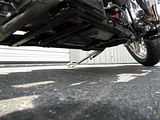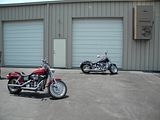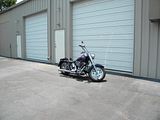 á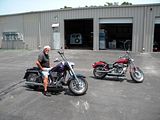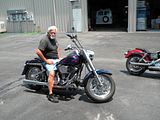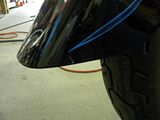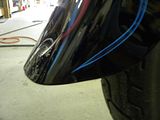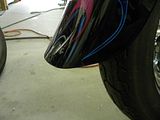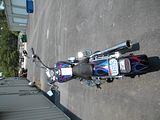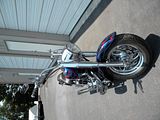 VIDEOS