, 6K miles
2 cylinders, Manual transmission
Black with Black interior






CONTACT: Wil Sakowski at info@SAKOWSKIMOTORS.COM or wil@RIDEFREE.COM
phone: (310)978-9558

2011 Harley Davidson XL1200X Forty Eight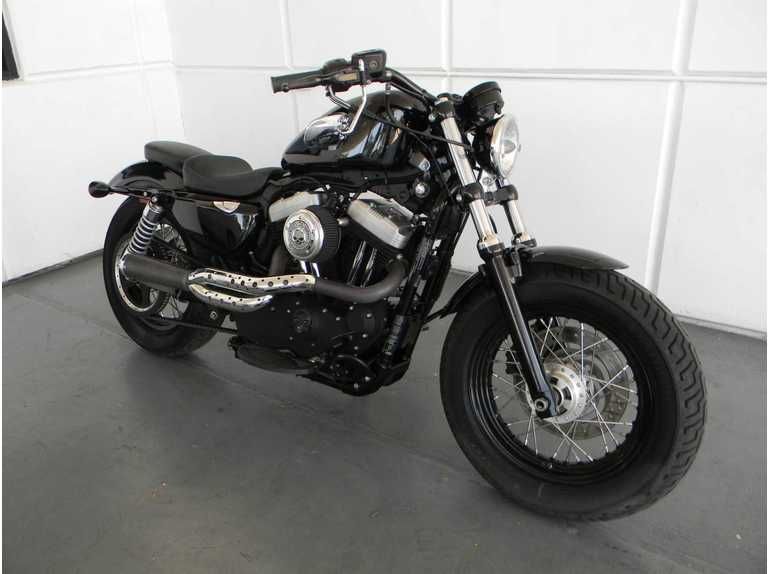 Check out the latest in Harley Davidsons revamped Sportsters.
This Forty Eight contains many customizable extras such as:
Running boards
Custom Exhaust
Custom Exhaust Shroud
Numerous Skull Motifs
Custom Vertical License Plate Frame
and much more!
The Harley Davidson Forty Eight features the famous 1200cc Evolution engine. This is the engine that saved Harley Davidson! A marvelous piece of engineering. The classic Harley Davidson engine is paired with a smooth cruiser five speed transmission.
The Forty Eight also features many cool design items, such as slammed handlebars and under mount mirrors.
The Forty Eight also has that classic Sportster Peanut tank and a fat front wheel giving it that dominating presence on the road that everyone associates with a Harley Davidson Bike
Pictures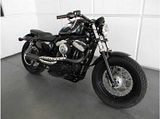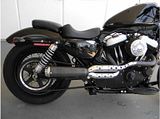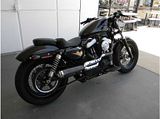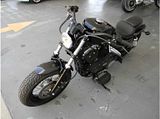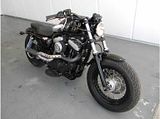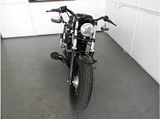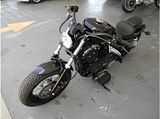 $10,500