This 2010 Heritage Classic has been cared for and well maintained its entire life. It has timeless styling and a comfortable seating position make it the perfect bike for cruising around town or a weekend away!
Bright cherry red paint and minimalist styling add to the unique look and feel of this bike. Thickly padded leather solo saddle and matching tank strap complete the vintage look.
Matching seat, backrest and brackets not included, studded leather saddle bags allow you to take someone along on your adventure. This Soft Tail Heritage Classic represents timeless style. From the plush solo saddle and spoke rims to the concealed rear suspension this model is all about experiencing the past. A modern fuel injected 96ci engine and smooth shifting six speed transmission give it modern performance.
The engine runs great and the transmission shifts like it has had easy miles its whole life. It tracks in a nice straight line right down the highway. Front and rear disc brakes slow things down with authority. Steering is light and precise around town or out on the road. Tires are nearly new and the rims are true and blemish free. High rise handlebars and generous floorboards fall comfortably into place. The large chrome front forks with prominent headlight, fog, and running lights lead the way giving you confidence on any road. American engineering and Harley Davidson pedigree make this bike a stylish, comfortable head turner. Recently registered and plated in California, good until September 2014!
Overview
Wide Glide front end with Headlight, Fog Lights and Turn signals
Plush, studded leather solo saddle
Soft tail suspension for the classic hard tail look
Tires are nearly new and show very little wear
High rise handlebars with thick padded grips
Forward controls with floorboards for all day comfort
Bright red paint is immaculate
PICTURES BELOW

SHIPPING: Buyer pays all shipping, but I am happy to assist in any way I can. I have shippers I can refer you to that ship cars regularly for me all over the USA, and all over the world.


All of our cars are sold where is - as is. With no warranty. All vehicle sales are subject to a $80 processing fee. I do my best to give you as accurate information as possible. I do welcome you to set up an appointment to have the car inspected. I prefer to pick this car to pieces for your inspector, for you, or over the phone.
Feel free to have your mechanic call me.

I can also SKYPE with you with live video conference, and show you the car this way. I don't want you to buy the car unless I am assured you will be very happy with it, and you know exactly what you are buying.
Please call if you have any questions.
NOTICE: Sakowski Motors refuses to accept any deposit, payment, or complete any sale until we are 150% sure you will be extremely happy with your purchase. This includes a long phone conversation with us both going over all the pictures in detail together while talking about the item.
Accepting Interesting Trades: Such as real 32-34 Fords, Original Indian Motorcycles, Vintage Airstream trailers,....
email: info@SAKOWSKIMOTORS.COM
Click Here and Turn Up the Volume!
Overview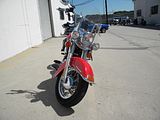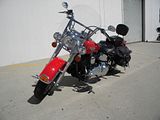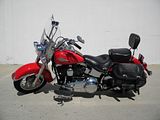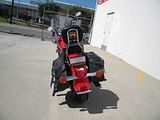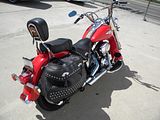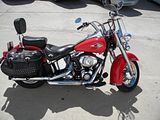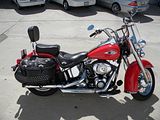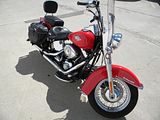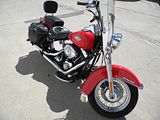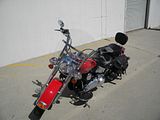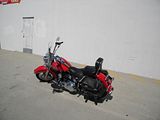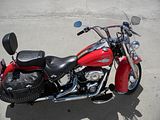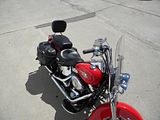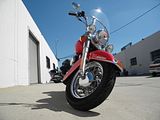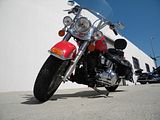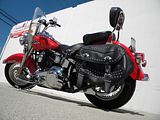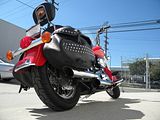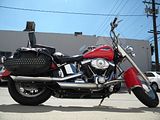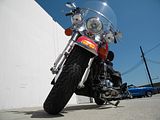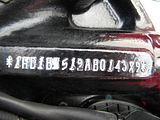 Details